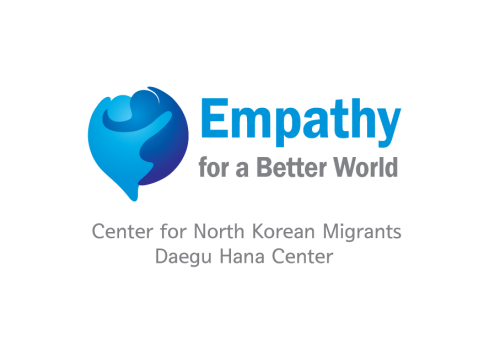 MISSION 
To secure happy and safe lives for North Korean migrants and promote sustainable Korean unification.
VISION
A nonprofit working to promote the health and independence of North Korean migrants.
In 2003, there were just over 90 confirmed North Korean migrants living in Daegu. As the number of migrants continued to rise, our society remained inadequately prepared to accept them. The Center for North Korean Migrants was created in order to assist North Korean migrants in adapting to life in South Korea.
The Daegu Hana Center began as a pilot organization to help North Korean migrants who had transferred to the Daegu Gyeungsan region. The center has since become fully established and operational, working to help migrants not only with their initial resettlement, but also with their stable adaptation to the region. With a focus on the primary categories of housing, employment, education, health, and local integration, the center aims to assist in the secure integration of North Korean migrants to the area.
In 2010, the organization changed its company name to Empathy for a Better World. Empathy for a Better World pursues resettlement programs for migrants, humanitarian projects concerning North Korea, educational programs for migrants, research-driven policy development, and opportunities for international collaboration to promote humanitarianism and world peace.