Bridging International Communities
Our international collaborative efforts began in 2009, 6 years after the start of our resettlement assistance programs. Moving beyond integration through social welfare, we started exploring new ways to prepare for Korean unification. Meeting in person and sharing experiences with other practitioners was a great opportunity not only to broaden relations but also to see in a new light the importance of supporting the resettlement of North Korean refugees. Our international exchange projects are supported by domestic and foreign public institutions, various foundations and nonprofit organizations, and by our own investments.
International programs for North Korean refugees
Domestic international exchange program
We have developed programs to help North Korean refugee students broaden their views of society beyond domestic boundaries by exposure to foreign cases and individuals.
– English mentorship program (2012-present)
– Refugee college student global leadership program (2013)
– Unification camp (2014, 2015)
Overseas experience
We hope to develop opportunities travel overseas with North Korean refugee students. As a first step, in collaboration with the Korean-American Sharing Movement (Washington, DC), we carried out the North Korean refugee college student Washington Leadership Program in 2012, visiting many government agencies, international organizations and institutions in the capital of the United States.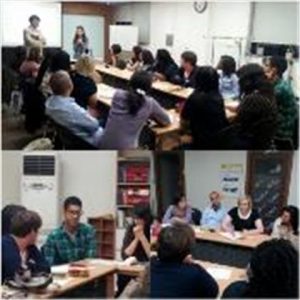 2012 English mentorship mentor orientation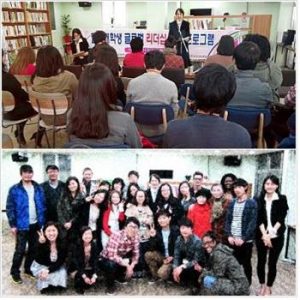 Refugee college student Global Leadership Program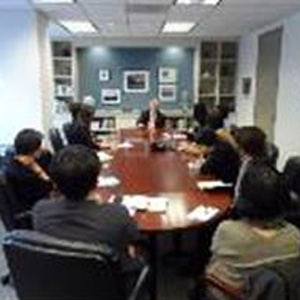 Washington Leadership Program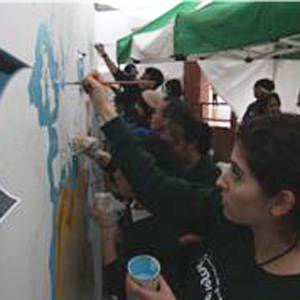 2015 Unification Camp
International Collaboration Programs for Professional Development
International Conferences and Seminars
We began our international efforts in 2009 by co-hosting an international symposium with the National Human Rights Commission to learn about Germany's unification policy and the American refugee resettlement support system, Afterwards, in collaboration with the US Embassy in Seoul and the US Department of State, we exchanged experiences with refugee resettlement programs and coordinated international conferences and workshops on refugee trauma.

Overseas Experience
We seek to improve the quality of our service by enriching the skills of our social workers in the field of refugee resettlement assistance. In order to do this, we train our employees and organize overseas training opportunities.
– Institutional Management Training
① 2012 November Kanazawa, Japan (elderly care facilities, international student center, Kanazawa University, etc)
② 2014 August Dandong, China and Mount Baekdu (Border region visit)
– Practitioner Participation Training
① Ministry of Unification North Korean refugee-related training (2 participants)
② Korea Hana Foundation German Unification training (1 participant)
③ US Department of State invitation to the International Visitor Leadership Program (3 participants)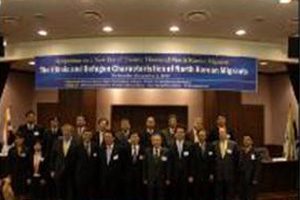 2009 International Symposium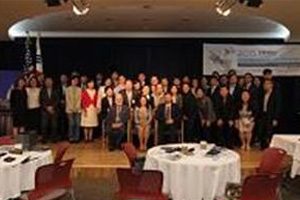 2015 International Seminar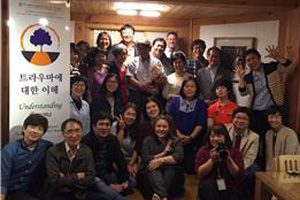 2015 Trauma Workshop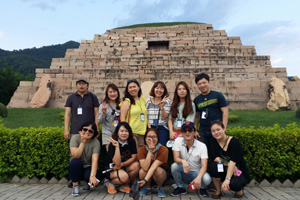 Border area regional training
International Exchange programs to spread awareness of Korean unification
Foreign organizations and officials center visits:
There is much international interest in North Korean refugees and their resettlement. Many institutions and officials contact our center, often resulting in mutually beneficial visits.
International Interns
Foreign interns interested in North Korean refugees and resettlement have come to our center and gained firsthand experience. Since 2009, seven international interns have come through our organization. Those interested in our internship program should consult the registration resources below.