Perhaps the most important aspect of resettlement is employment. In the employment support division, we provide job counseling and related services on a continuous basis, ranging from job search counseling to post-employment consultation and case management. We also provide services related to new employment, turnover, past employment, occupational training, and starting new a new business. We are working hard to develop programs in collaboration with local communities, such as those funded by the Korea Hana Foundation and the Ministry of Labor.
Support in general employment processes such as job placement, job search, accompanied interviews, and post-employment support.
Job seeker program:
We provide support with resumes, an interview clinic, company visits, and connection to occupational training.
Follow-up program:
We operate employee-centered post-employment programs such as the employee empowerment program, on-site support visits to the workplace, and regional employee meetings.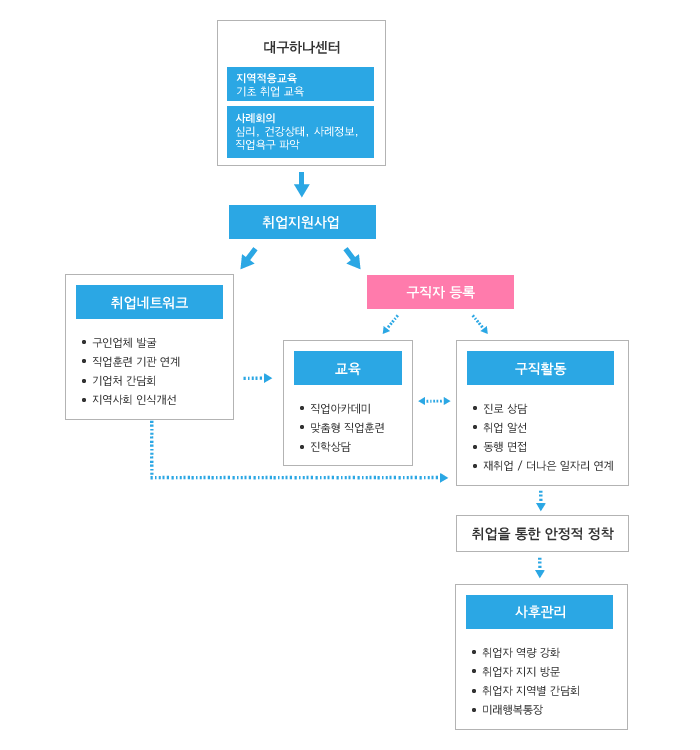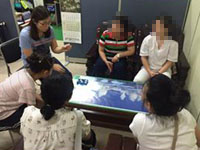 company visit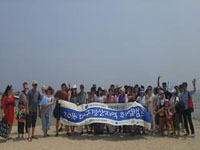 employee camp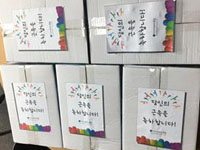 on-site support visit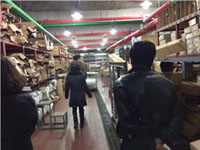 interview accompaniment