Recently, the types of children in North Korean migrant families have become increasingly diverse. We have identified the need for greater support in raising North Korean migrant children.
North Korean migrant youth suffer social prejudice and potential discrimination-we need to improve the awareness of North Korean migrants in the region.
North Korean migrant youth experience difficulties due to cultural and linguistic differences. Children from other third countries struggle the most in learning the formal curriculum here due to language difficulties.
For us to provide education with open communication and empathy, a key word of ours, support and policies limited to one field are insufficient. In successfully assisting with education, it is critical to establish a common vision of "school, home, support organizations, and local community" and an integrated and systematic education support system.
We provide educational services tailored to the situation and needs of the North Korean migrant youth, identify where existing support services are limited, conduct case studies to process relevant data, coordinate and focus our services, and actively calibrate our services by examining the actual situation of North Korean migrant youth in their local communities. We strive to build a system of social integration in North Korean migrant youth education through a network of schools and local organizations.
Educational Assistance Goals:
Assist in migrant youth's healthy development of identity and strengthened family relations
Establish and improve comprehensive service systems
Develop a network of community resources for an integrated education system
Developing sympathy for and recognition of Korean unification in educational environments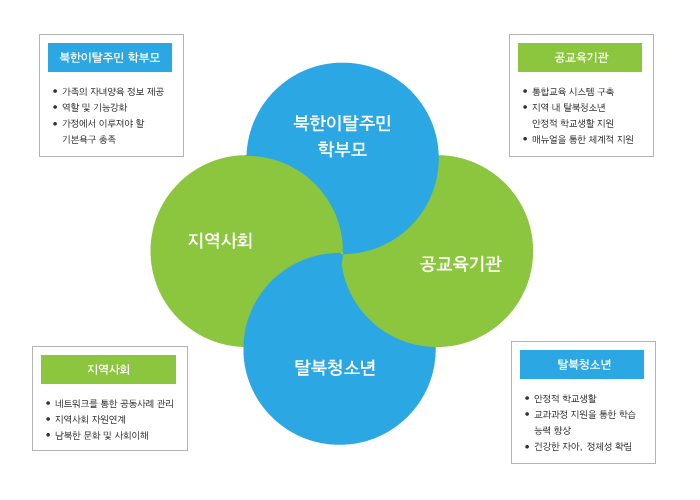 Educational Assistance Programs
Study Program:
– 1:1 mentor-mentee connections, customized learning support for every level of the curriculum
– English tutoring and experiencing other cultures through experiences with English instructors
– Career program for systematic career selection and planning.
Cultural Program:
– North-South youth history tour (North-South shared historical experience, led by participating students)
– Understanding South Korean culture through cultural experiences
Support Program
– parent-school programs such as parent orientations, parent education, career coaching, etc.
Community Connection Program:
Network of local affiliated programs and connections with local resources through case management
Social Integration Education Program:
– Investigating and understanding the family situations of North Korean migrantyouth, and connecting newly transferred refugee youth to local schools
– Producing and distributing manuals for customized guidance with local public educational institutions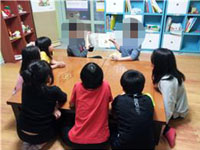 study program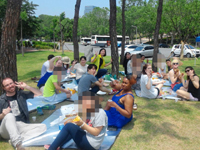 English mentoring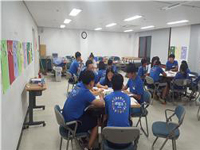 interview camp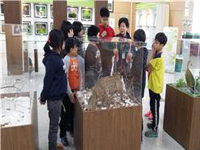 cultural experience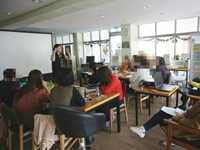 parent education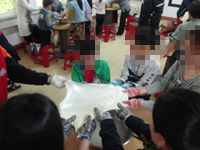 family program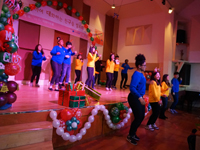 program presentation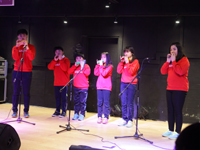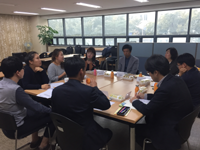 public education network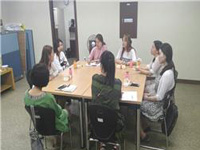 educational volunteer group meeting